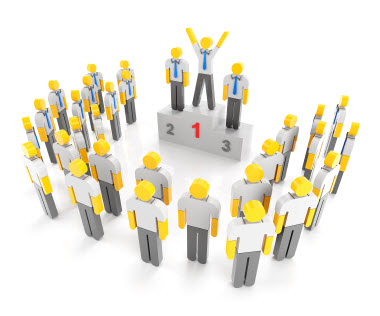 New York N.Y. – Entrepreneurs and small business owners we need your help. Calliste Communications (TW: @Callistecomm) the affordable management consulting company would like you to complete our first Business Plan Development Survey I (Take survey visit bit.ly/bizplansurvey1).
The survey focuses on learning, how entrepreneurs and small business owners in our business and social media networks view the value and importance of having a business plan. Have they written or have not written a comprehensive business plan and what role the plan plays in their business strategy.
The survey will take approximately 5 to 7 minutes to complete. The survey is sponsored by our affiliate sponsor Simplestreamtech.com (TW: @Simplestream). Results will be provided to participants who request the results and provide their contact details. You must sign in to the survey with a valid GMail email account. The survey is set to expire August 6, 2015.
For participating in the survey the participant will be given two gifts. A 15% off discount on Simplestreamtech.com Internet and website related services (Always see cart for details). Plus a limited time offer, 20% off discount on paid Callistecomm services. Both offers are set to expire on Labor Day USA, Monday September 7, 2015.
You may SHARE the survey link bit.ly/bizplansurvey1 across your business and social media networks before Thursday August 6, 2015.