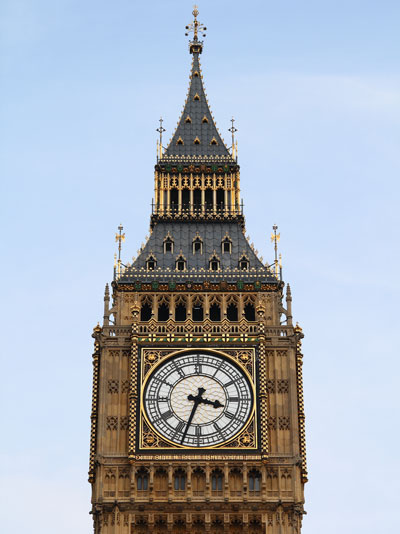 Business efficiency is crucial to Entrepreneurs and managers to achieve their goals. Mastering time management is essential to move projects along.
Training your company's personnel how to execute "The 10 Minute Meeting" can assist business professionals to grow their ventures and save money in the process.
According to our founder and managing director Mr. Jerry Calliste Jr. 2016, "Imagine if your business has 4 contractors applying the same practice to their meetings. Productivity should be through the roof".
Take a quick read of what Calliste Jr. says about business efficiency and managing time. Read post > @CALLISTE On The 10 Minute Meeting