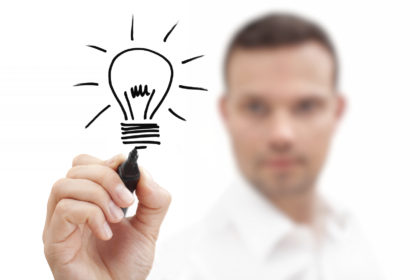 Lets Get Started!
Register now it's free.
Use this opportunity to introduce yourself, your startup venture or existing small business, your special event or simply request more details about Callistecomm and our Services.
STEP #1 REGISTER

STEP #2 SCHEDULE

STEP #3 PROCEED TO SUCCEED™
You will receive a reply to confirm your availability.
Our Services and our Partners products and services, assist you to achieve your goals.


No credit card needed to sign up/register. All promotions are subject to change at anytime. All Rights Reserved.