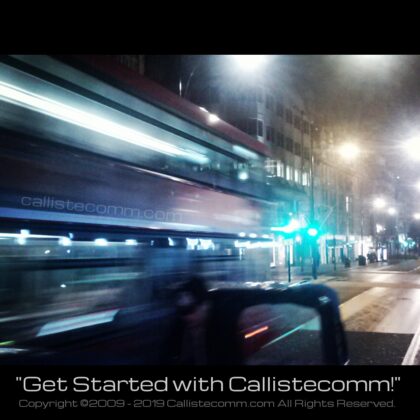 [Double decker bus and smaller buggy. photo by Callistecomm founder Mr. Calliste Jr. on Bond St., Mayfair district in London, England circa 2013]
#Entrepreneur #Business #BusinessOwner #Entreprenuership #Founder #Callistecomm
New York, N.Y. – "Get started with Callistecomm (pronounced kah-lease comm)" for a free initial consultation Sign-up.
Lots of entrepreneurs have the mindset "I don't need a business plan. I'll wing it." Until they are faced with an investor who loves their business but refuses to invest in the entrepreneur and business because there is no comprehensive business plan.
The entrepreneur is concerned and may even panic, "How will I secure the capital from the potential investor?" Now the start-up entrepreneur is in rush mode, we all know a high percentage of the time, rush mode can be trash mode. Quality research, thinking and writing should not be rushed.
According to the staff at Entrepreneur Media, Inc. 2014, "A business plan is almost essential for entrepreneurs who are seeking to raise money to help fund their companies. In fact, business plans are so closely tied to fundraising that many entrepreneurs look at them as suited only for presenting to investors and overlook the management benefits of planning."
Callistecomm founder and managing director Mr. J. Calliste Jr. offers 5 immediate steps every entrepreneur should take,

1. Start researching your idea as early as possible.
2. Locate the competitors to learn what they do good and what can be performed better.
3. Speak to family members about your idea and find out if they are willing to invest or loan you money to jump start your business.
4. Hire a business advisor someone who has experience writing plans and securing funds from the plans the consultant writes.
5. Commit yourself wholeheartedly to getting your business up and running and stick to the plan.
(LivePlan Save 50% Your 1st Month – AD)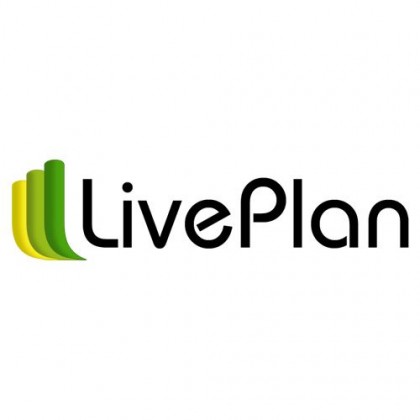 "A well-written and complete business plan gives you a higher chance of success and better odds of getting the financing you're seeking", states the staff at Entrepreneur Media, Inc.
"In my experience a business plan helped secure capital from multiple investors for one of our clients. The business plan also helped management to focus and streamline that entertainment media startup's business operations. The business plan provided clarity for all involved.", says Callistecomm founder and managing director Mr. Calliste Jr.
Get started early. Remember procrastinating only wastes time and you risk someone else running away with your idea.
###
For More Information Contact:
Media + Public Relations
Calliste Communications (Callistecomm)
New York, New York U.S.A.
Tel. +1-929-333-3213
The Company and Founder
For 14 years Calliste Communications™ (Callistecomm™) has assisted entrepreneurs to research and draft successful business plans and marketing plans. Callistecomm's founder and managing director Mr. Calliste Jr. created strategic corporate business registrations and formations for startup entrepreneurs, drafted business plans and marketing plans, secured capital for various entertainment media startups, and secured sponsorship with various brands such as Rockstar Games, Finlandia, M at Miranova, Black & Blue at Nationwide Arena, NBA's Cleveland Caveliers community services, Guess? Inc., FTV.com, Charles Penzone, Max the Salon, Columbus Monthly magazine and many more.
At Callistecomm we offer a free initial consultation to get to know you and your venture. Sign-up to schedule a tele-meeting with our founder and managing director Mr. J. Calliste Jr.
Callistecomm™ is an official advisory consultant partner and affiliate partner for LivePlan® business plan writing in the cloud a service by Palo Alto Software. LivePlan® is a registered trademark owned by Palo Alto Software.
Reference
Entrepreneur.com "How To Create A Business Plan Investors Will Love"
Copyright ©2009-2019 Callistecomm.com, All Rights Reserved.