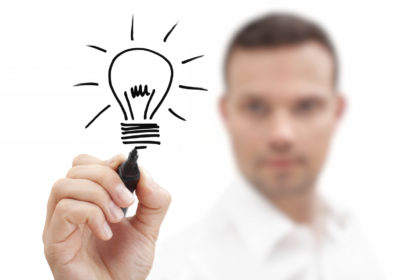 Lets Get Started!
Register to schedule your Free Initial Consultation tele-meeting.
You will introduce yourself, your startup or existing small business, custom software or mobile app development project, your special event or simply request more details about Callistecomm and our Services.

STEP #1 REGISTER


STEP #2 FREE INITIAL CONSULTATION


STEP #3 PROCEED TO SUCCEED™



The Callistecomm client is . . .
• An aspiring Entrepreneur, a young Millennial or a retiree with an idea for a start-up business and needs a comprehensive business plan or marketing plan with S.W.O.T. analysis.
• A small business owner who wants to take the company to the next level and needs to add experienced business professionals to the team.
• A foreign business owner who wants to expand into North America, or expand into Asia or emerging markets and needs researched analysis and strategic business advice.
• An Entertainer who wants to learn the "business" side of today's recorded music and film industries. A creative mind who needs assistance with business operations and entertainment management, advice to create a sound strategy, protect assets and maximize profits.
• A Entrepreneur or Entertainer who wants to protect intellectual property, such as copyrights, trademarks, tradename and assets and needs strategic business advice to insure security.
• A Internet services business owner who needs a webmaster, someone who can secure and maintain the company website, add e-commerce functionality or new custom software development.
• A Entrepreneur who needs a project management professional to locate and manage outsourced software, mobile app and technology developers overseas.
Our Services and our Partners products and services, assist you to achieve your goals.


No credit card needed to sign up/register. All promotions are subject to change at anytime. All Rights Reserved.